We'll distribute your music into all of these major digital music stores:
iTunes, Amazon, Rhapsody, eMusic, Spotify, Google Play, Groove Music, Deezer and YouTube.

In addition, there are no monthly fees!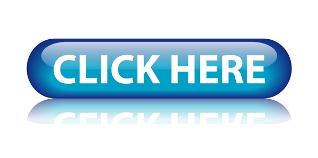 Key Features
Sell your music online for only $25 per album. ($9 for Singles or Ringtones)

91% of ALL payouts from the music stores go straight to you.

Choose only the stores you want your music delivered to.

Free iTunes Media Player for use on your website(s).

Payments once a month via PayPal.

Upload your album's audio and cover art files.

Your sales are automatically reported to Soundscan.

No term lengths.

Volume Discounts for labels or artists with large amounts of music.

YouTube Sound Recording Collection Service.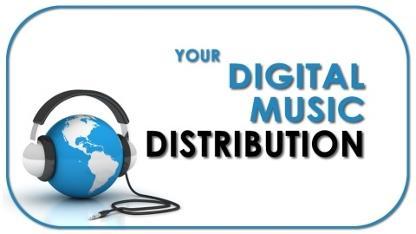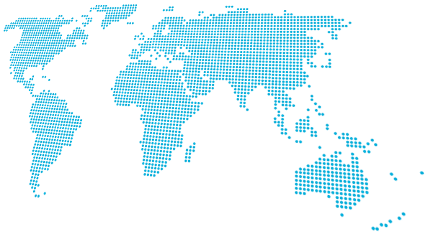 Privacy Policy: THE ! GROOVY ! GROUP ! ® is committed to ensuring that your privacy is protected. Should we ask you to provide certain information by which you can be identified when using any of our websites, then you can be assured that it will only be used in accordance with this privacy statement.
THE ! GROOVY ! GROUP ! ® may change this policy from time to time by updating this page. You should check this page from time to time to ensure that you are happy with any changes.

© THE ! GROOVY ! GROUP ! ® 1999 - 2018. All Rights Reserved.