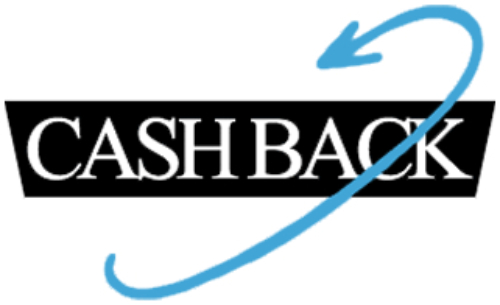 Cash Back option is available for all products or services purchased on our website.
Please note, that anything that is purchased on our website qualifies for Cash Back.
This includes affiliate links to external websites.
Please read the list of contents, that qualifies for Cash Back!
To qualify for cash back, you need to have purchased a minimum of $30 | £20 worth of products or services from our website.
When your request has been verified, the Cash Back will be sent to your PayPal account. (Normally processed within 30-days)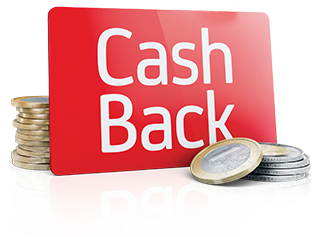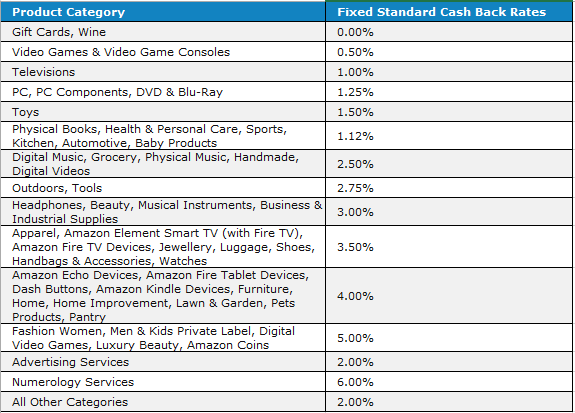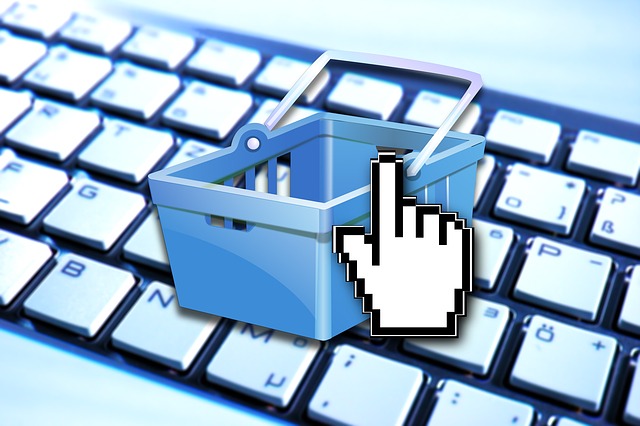 Privacy Policy: THE GROOVY GROUP® is committed to ensuring that your privacy is protected. Should we ask you to provide certain information by which you can be identified when using any of our websites, then you can be assured that it will only be used in accordance with this privacy statement.
THE GROOVY GROUP ® may change this policy from time to time by updating this page. You should check this page from time to time to ensure that you are happy with any changes.
© THE GROOVY GROUP® 1999 - 2023. All Rights Reserved.