Self Hypnosis Sessions.
Concentrate on the image below for one minute while listening to the streams.
To Understand how to use self-hypnosis, it will be easier to first examine "hypnosis" itself.

Hypnosis: noun – A procedure in which suggestions (from the "operator," "hypnotist," or "guide") are given (to a subject) during a state of focused awareness.

In other words, a hypnotic process is underway any time a person's attention is focused and possibilities are offered for their consideration.

"Let your body relax totally, from head to toe"
"You will awaken feeling alert and fully rested."
"Picture in your mind the most relaxed, peaceful place you could imagine."
If your attention is focused on any of these suggestions, the phenomena of hypnosis tend to ensue. You enter a light "trance" state.

If this is done over a longer period of time, say 20 minutes, you will tend to go to a deeper level.
100% Secure, with SSL encryption technology.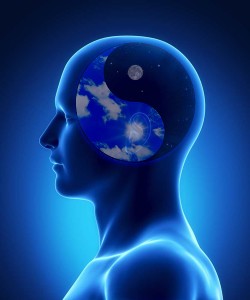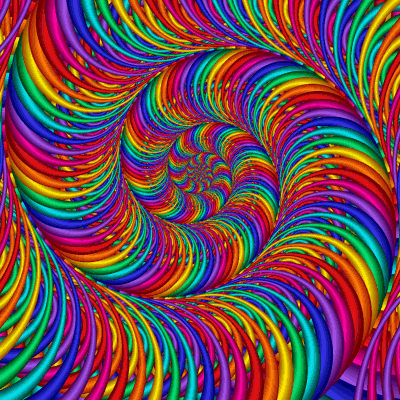 The Morning Relaxation.mp3

Privacy Policy: THE GROOVY GROUP® is committed to ensuring that your privacy is protected. Should we ask you to provide certain information by which you can be identified when using any of our websites, then you can be assured that it will only be used in accordance with this privacy statement.
THE GROOVY GROUP® may change this policy from time to time by updating this page. You should check this page from time to time to ensure that you are happy with any changes.
© THE GROOVY GROUP® 1999 - 2023. All Rights Reserved.