Steve Timmins has been investing in Internet businesses since 1999, and has many in his portfolio.
Born in the centre of England, at a location called Warley, 21.65 miles from Warwickshire on 13th March 1964.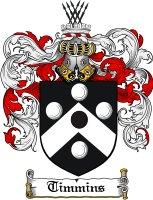 Privacy Policy: THE ! GROOVY ! GROUP ! ® is committed to ensuring that your privacy is protected. Should we ask you to provide certain information by which you can be identified when using any of our websites, then you can be assured that it will only be used in accordance with this privacy statement.
THE ! GROOVY ! GROUP ! ® may change this policy from time to time by updating this page. You should check this page from time to time to ensure that you are happy with any changes.

© THE ! GROOVY ! GROUP ! ® 1999 - 2018. All Rights Reserved.