Looking for fantastic advertising without breaking the bank?
We have the perfect solution for you for your advertising campaigns.
Price Plans: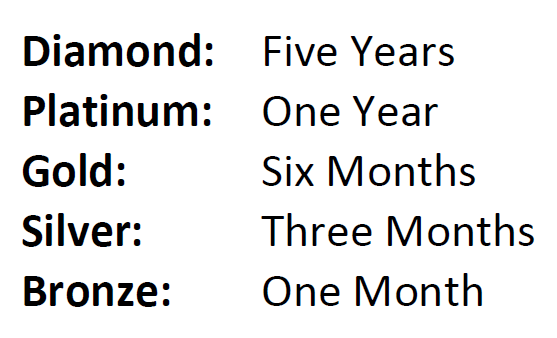 Just choose the advertising plan that works for you, and we will do the rest.
Instructions: Complete all your details, and press submit. Then add the price plan you require to Cart.
Then checkout. You will receive an email confirming your Advertising Plan Top up.
All premium adverts will be located on the page of your choice.
+ Social Media, Google, Yahoo, and Bing, for fantastic exposure.

Privacy Policy: THE GROOVY GROUP® is committed to ensuring that your privacy is protected. Should we ask you to provide certain information by which you can be identified when using any of our websites, then you can be assured that it will only be used in accordance with this privacy statement.
THE GROOVY GROUP® may change this policy from time to time by updating this page. You should check this page from time to time to ensure that you are happy with any changes.
© THE GROOVY GROUP® 1999 - 2023. All Rights Reserved.